Accountant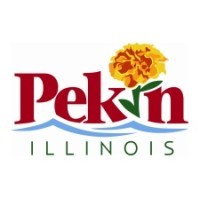 City Of Pekin
Accounting & Finance
Pekin, IL, USA
Posted on Saturday, January 14, 2023
Accountant
This position performs a variety of professional and administrative tasks in the area of governmental accounting, applies principles of accounting to analyze financial information, ensures best practices are utilized and prepares daily financial records and reports. This position is responsible for performing high level finance and accounting functions such as budget preparation and general ledger maintenance which requires knowledge of a variety of subordinate functions.
The City of Pekin offers a robust group health plan which includes medical, vision, dental and life insurance which are available on day one of employment.
This position is open until filled.
Click her
e to apply.